Here are a few proposals for a new huge tower on the site next to the Jin Mao and Shanghai World Financial Centre. I think the plans have always been for a supertall trio and it seems the last one will be chosen soon. Since the Jin Mao is around 400m and the SWFC 500m this tower appears to be pushing for the 600m range.
Most people will probably ask why build a tower so high when you can build 3 smaller towers at a smaller price (and yes the space is there), or how does it relate to the street, etc. However since I'm no architect I'm allowed to not care about these details so I say build'em quick and build'em big!
BTW I think these proposals range from great to terrible. I like SOM's proposal and that crystal-like tower the most, Foster's proposal looks seriously bland and not very Foster-ish at all.
design by SOM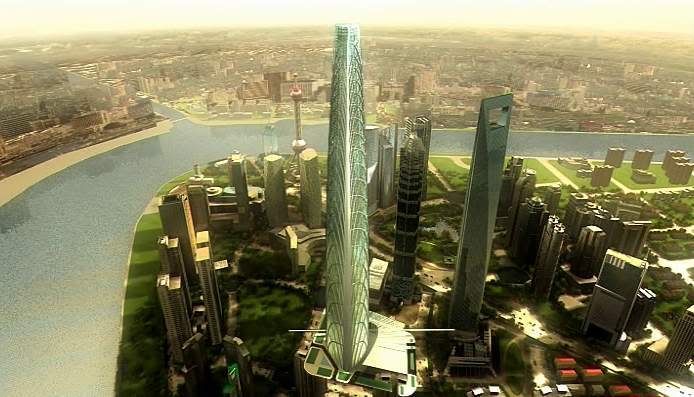 design by KPF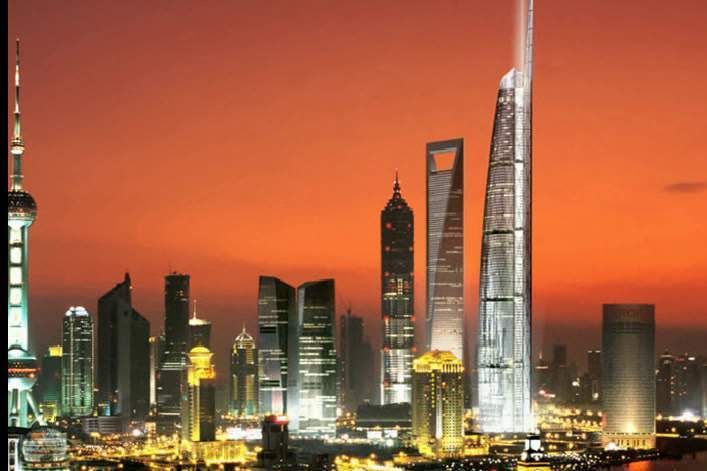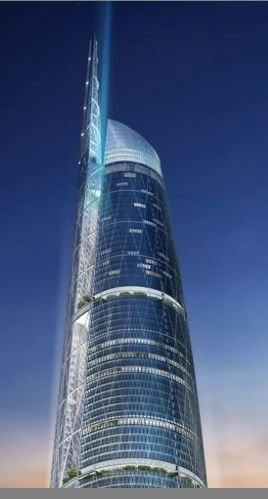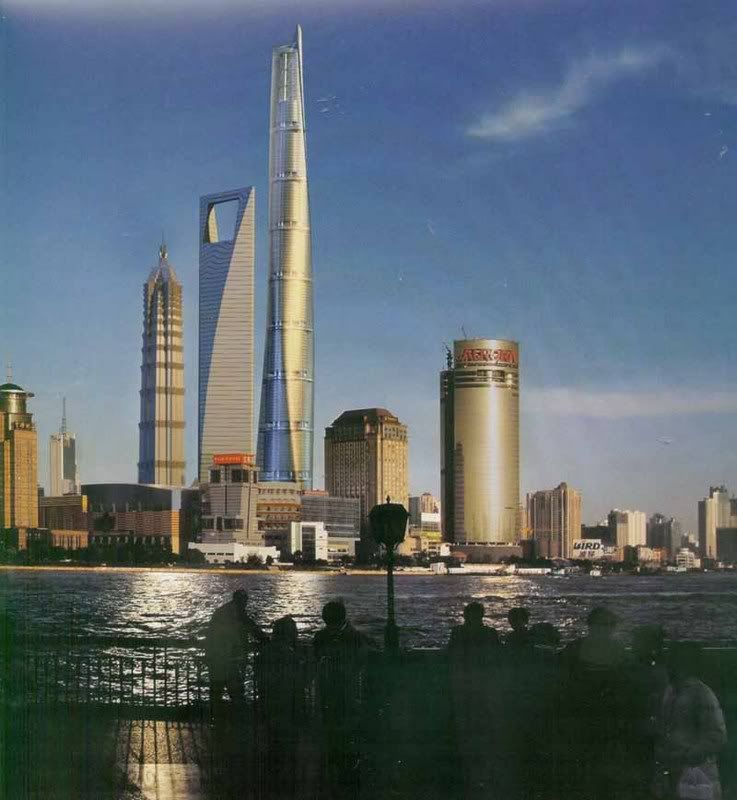 design by Foster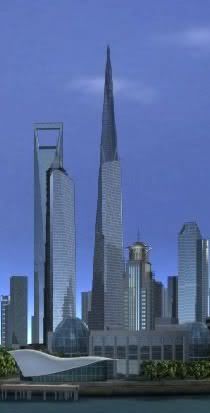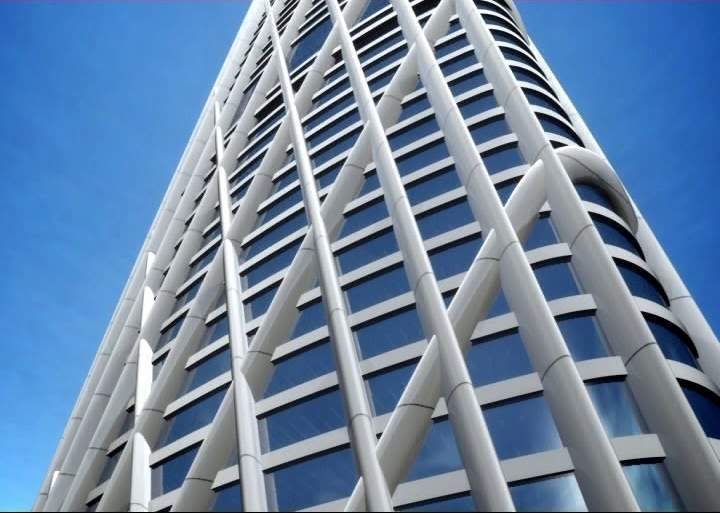 design by Gensler