Here's a fun game.
Well okay - a silly anorak distraction, but no matter.
It's inspired by the final few pages of Peter Pearson's 'Decorative Dublin' where one can send many an hour racking their brains trying to name the various building features depicted without looking at the captions – if eh, so inclined…
Here's how it works. Any amount of pictures (though preferably groups of five) are posted by a member in a single post and named individually by sequential lettering. The pictures feature a part, an element or an abstract depiction of a Dublin building which must be sited within the canals. All members have to do is work out what building it is! Oh the wholesome fun of it all.
The thread is subtitled Dublin but obviously other towns and cities could be done too assuming the critical mass of viewers is there. A small fee of €14,700 is charged to operate the franchise - just pm me for bank details
This may very well fall flat on its face but anyway - all you have to do is list the letters in your post and then name what you think are the featured buildings beside them. If you know all the buildings, well say that but name two or three and let others have a chance. If these prove too easy, well they'll just have to get harder won't they?
The person with the most points wins a packet of smiley face erasers from Hector Greys and a €100 shopping voucher courtesy of 'Not to Worry' of Talbot Street, so get answering!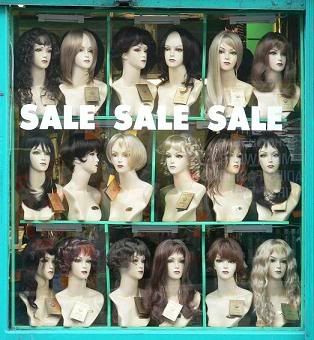 (they have a sale on now by the way if interested)
These are just testing the waters:
A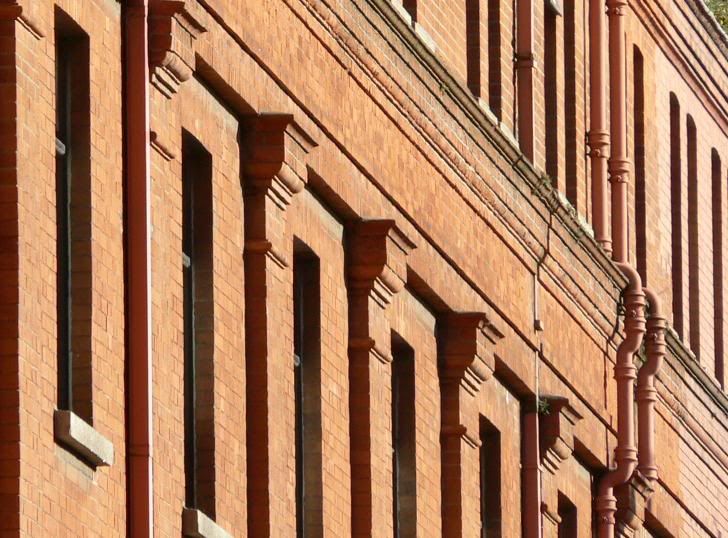 B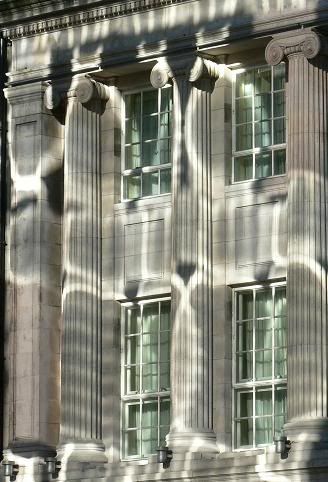 C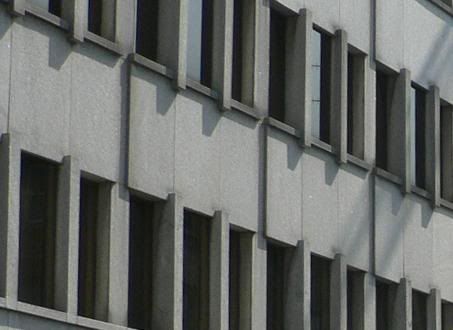 D

E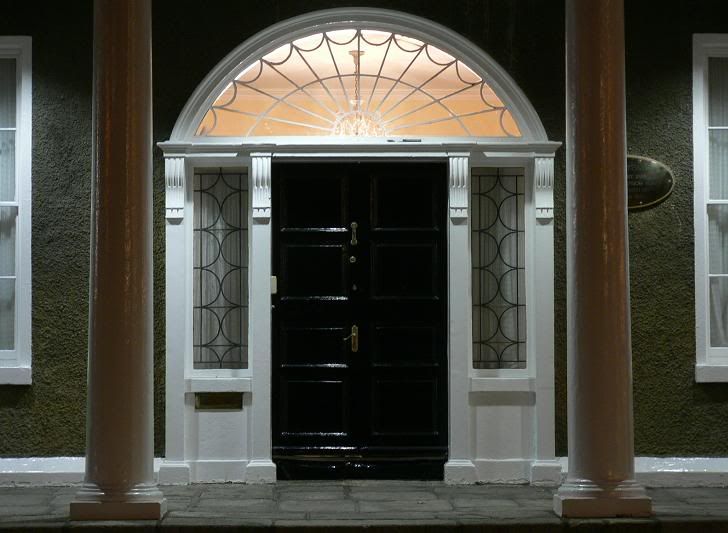 Name them any way you like: 'that building next to' or 'xxx shop building' or whatever