lol - wouldn't be surprise me though as it seems to be rather hot and steamy in there at the minute, completely jammers the three occasions I've passed at different times of the past two days. No one seems to want to go outside - suppose it is November...
It's not as anything spectacular has been done here now - think this thread is getting everyone's hopes up
They have only chucked a couple of tables and chairs out onto a concrete pavement after all: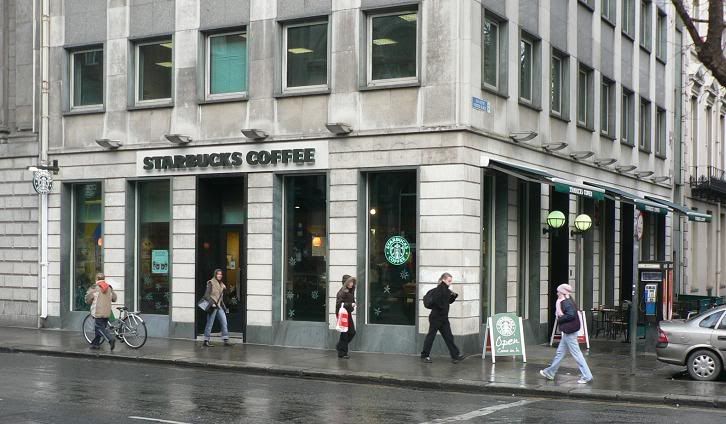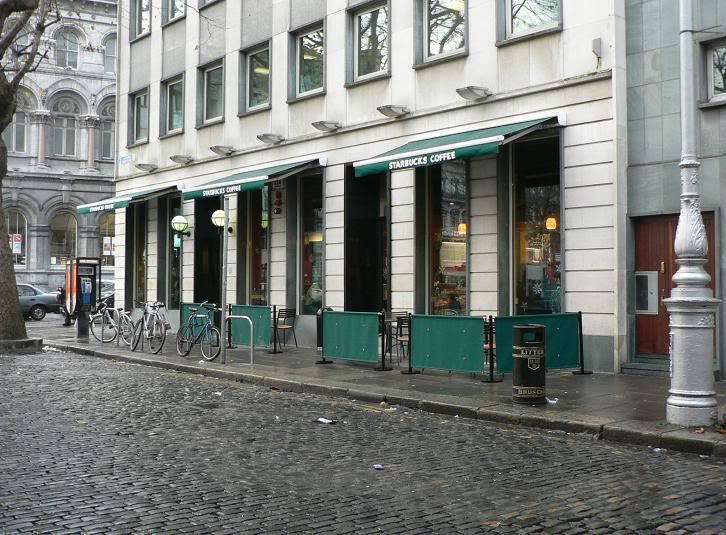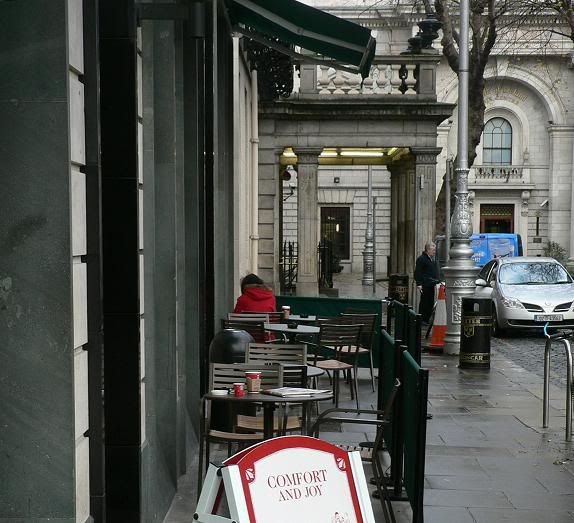 Should be a delight to sit here during the summer in the dappled sun piercing through the plane trees, though you'd have to ask, why doesn't the City Council install public seating here instead for the public to enjoy Foster Place, rather than preserve the area for the exclusive benefit of the customers of a retail outlet? If people want to bring their coffee out onto these seats then so be it?
The real,
secret
reason
everyone likes Foster Place is because it feels like London, not Dublin. The architecture is very much so that of London, as is the intimate historic atmosphere that is very rare in Dublin today; suppose the Castle Upper Yard would be one of the few other areas that still has this.
Imagine living in one of the two townhouses here - surely the most desirable residences in Dublin?!
Both of them were up for sale a few weeks ago.
The only problem with 'developing' or 'expoiting this underutilised area' is that this will spoil the very essence of the place - it is perfect as it is: quiet, secluded and largely unknown. Though the way Bank of Ireland dominate the space as if they own it with security cameras and delivery trucks needs to change alright. You always feel you shouldn't be there, and are being watched...