Having come across a photo of a section of the historic Dublin City Council Chamber (looks early Victorian), I have been unable to track down if this chamber still exists or is preserved elsewhere. It was still extant in 1994 (as per the book I spotted the photo in "A Grand Tour of Dublin"), so it is unlikely that it would have been ripped out due to planning laws.
The modern chamber is a hideous Ikea job. I have contacted two local City Councillors, and they are only aware of the current chamber.
The only photo I could find showing the Lord Mayors throne: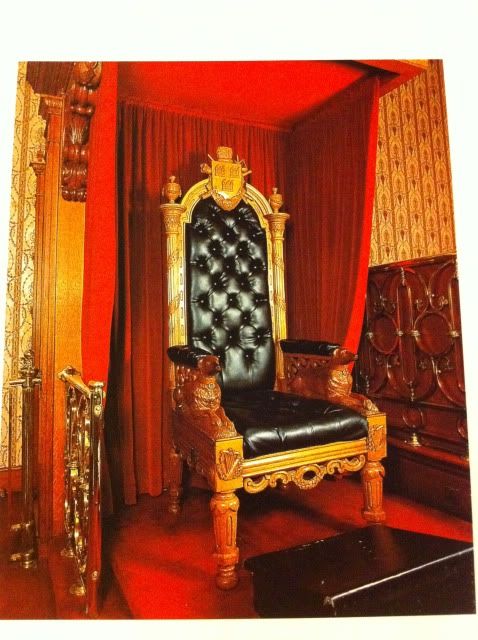 Any info would be appreciated!