Indeed it was, ctesiphon. Okay, the so it did get a bit messy when the Garda arrived, but we got the message across.
20/9/2009
No. 17 Kildare Street, a townhouse of c. 1750 date, located directly opposite the Department of Agriculture, has just been entirely repointed by ACOL Ltd.
Horrendously and destructively repointed in cement some time in the 20th century, the original tuck pointed exterior has been faithfully reinstated.
Quite a transformation.
This was one of the most challenging repointing projects of any building in Dublin, with a combination of cement pointing requiring removal, patches of Victorian machined brick to disguise, and an entire attic storey of more machine-made brick, possibly dating from the late 20th century, to try and make more palatable to the eye. Ideally this would have been removed and replaced with a matching handmade brick, but cost dictates everything.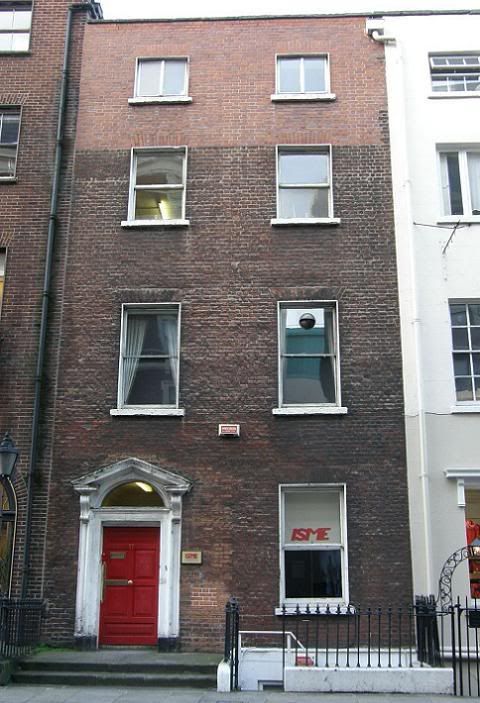 The granite doorcase had also been painted over, probably for the past century, while Victorian plate glass had consumed the interesting array of sash windows.
The doorcase post-paint removal.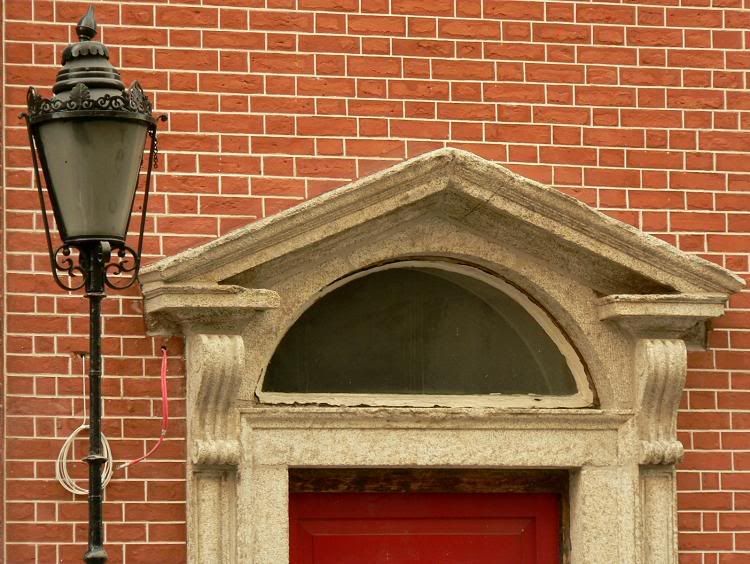 The brickwork had to be extensively colourwashed before pointing in order to achieve an even colour tone with the mismatched brick. Presumably it was because of this that the rather bright shade of red was chosen. At least it's red though, rather than the more typical pink we're used to seeing with less experienced contractors. The ribbons of putty are a beautiful shade of off-white. Very well chosen.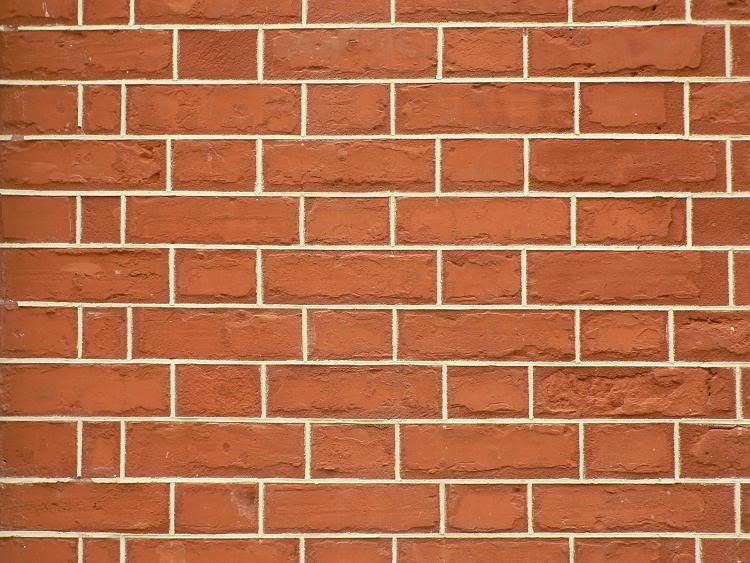 The windows of this house are of interest. The second floor level appears to retain its original chunky sashes of c. 1750 date - relatively rare in Dublin. Think Trinity's West Front rolled back a century. The glazing bars were of course chopped out.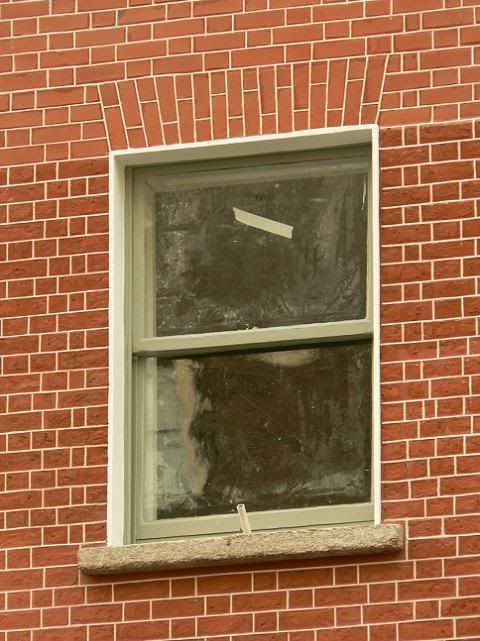 By contrast, the fashionable first floor level features slender sashes of c. 1790 date - an indication of just how fashionable Kildare Street had remained. Again the bars were whacked out by those swinging Victorians.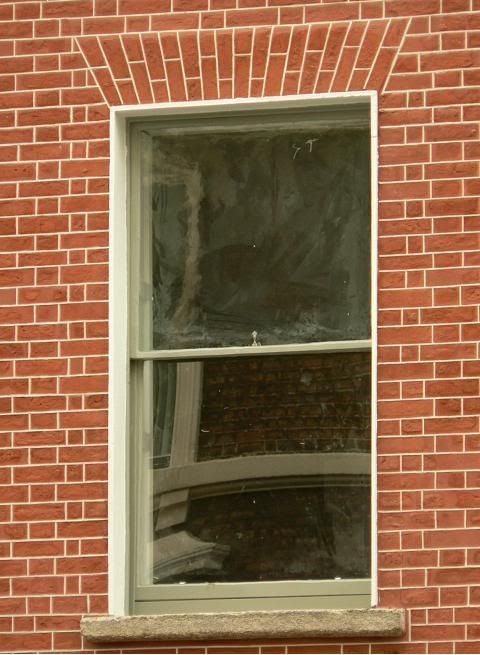 Sadly the attic storey windows are badly informed new replicas, using 1750s frame proportions with delicate 1830s horns tacked on for good measure. A shame. Also I think the case could have been made for reinstating chunky glazing bars on at least the upper two levels.
The ground floor window of c. 1830 (again, glazing bars removed) has just had new timber (wahey!) beading installed with robust looking draught brushes. I suspect all of these windows are going to be painted charcoal...
A deep black or charcoal door and this number could come together quite nicely.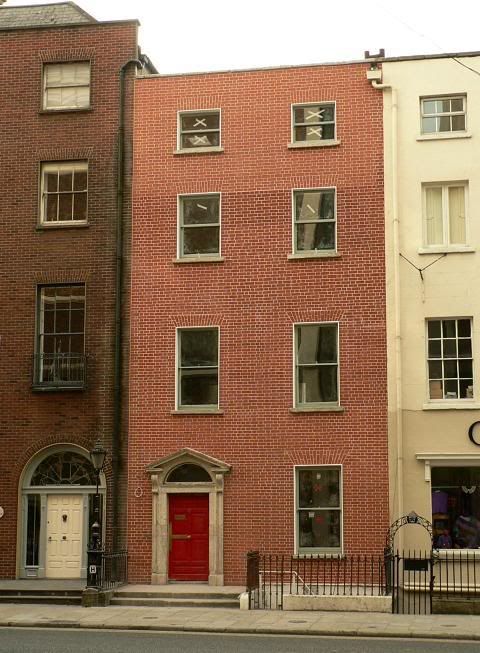 Old Master
Posts: 4579
Joined: Tue Oct 15, 2002 10:24 am
Location: Ireland
---
18/4/2010
Mountpleasant Square, one of the most charming enclaves of Georgian houses in the city, is suffering the ill-effects of misinformed brick pointing to the same degree as the city centre.
No. 41, a fine three-bay yellow brick house of c. 1810 date, has just been repointed in the worst fashion conceivable: using the wrong coloured mortar, the wrong type of pointing, and leaving a patchwork of mismatched brickwork.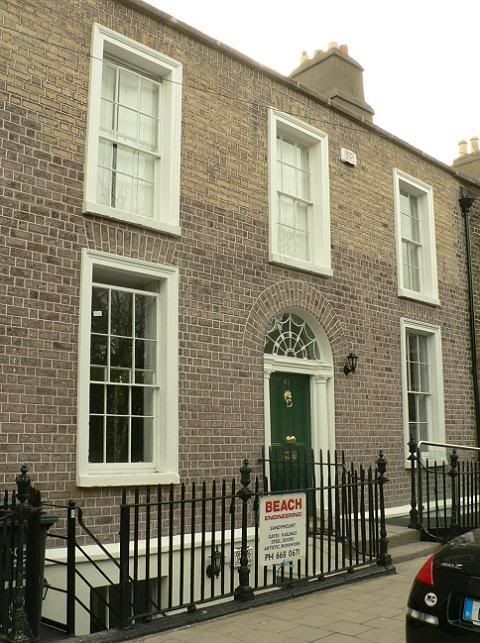 The distinguishing characteristic of Mountpleasant Square, aside from its gracious curved terraces and the modest scale of its housing, is its almost exclusive use of yellow stock brick as a walling material. Thankfully this has been little interfered with to date.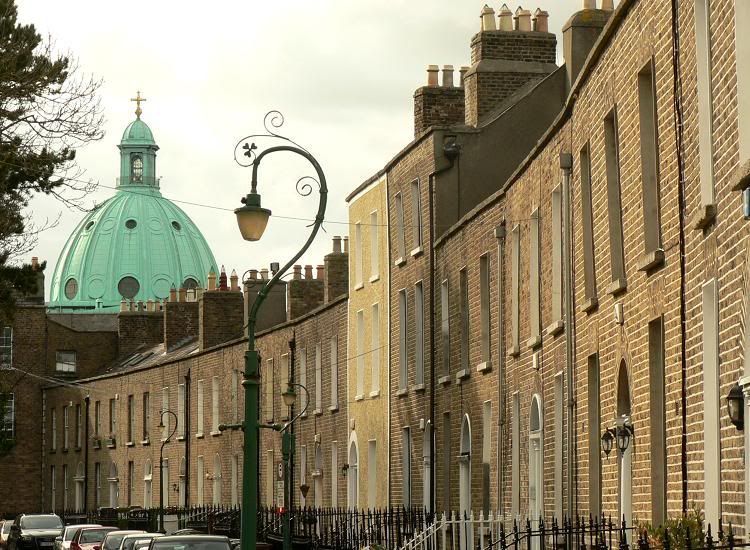 As pictured above, No. 41 is one of the earliest houses on the square, sited amongst the first tranche to be built shortly after 1807. We need only compare it with the adjacent house (below) to observe what it looked like before the recent nasty repointing damaged the mellow ensemble here - a beautiful soft yellow brick with characteristically Irish 'wigged' pointing, using dark yellow mortar carefully applied over a rough white fill mortar.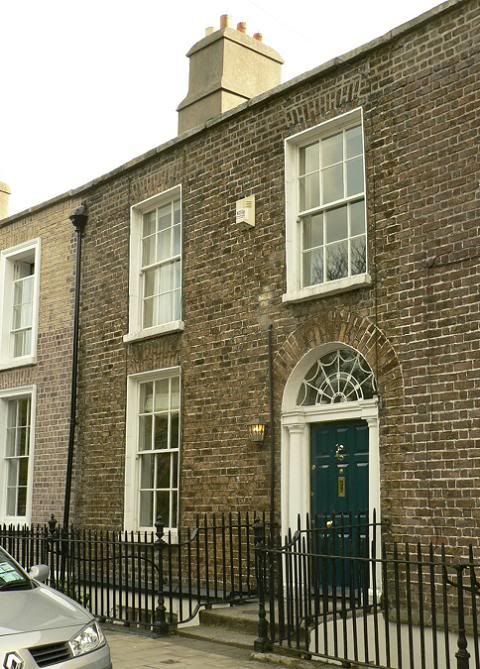 And yet at No. 41 we end up with anchovy coloured mortar applied in the English tuck pointed manner, with ribbons of lime putty and sand laid over it. Could the contrast with the neighbouring house be any more apparent?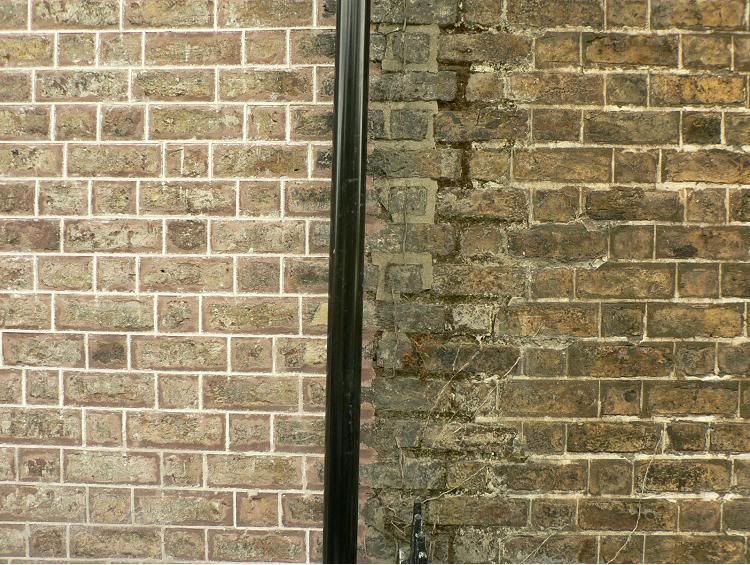 The same scene with the intact house on the other side.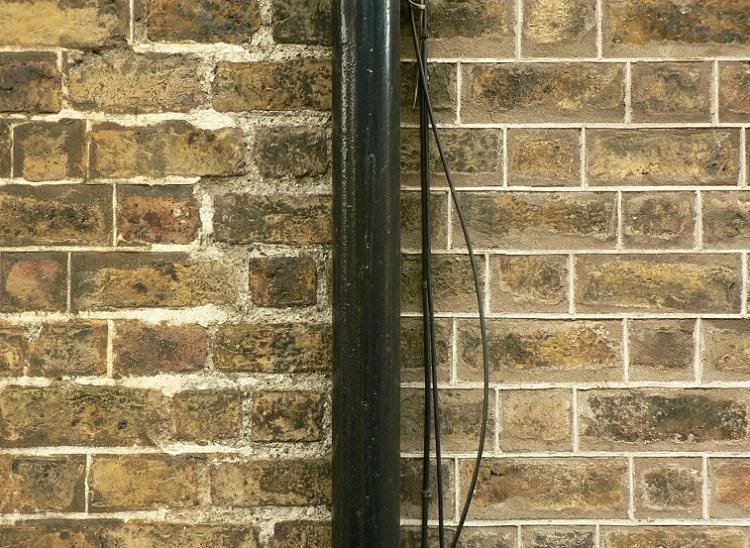 Here is close-up example of original wigged pointing, where we can clearly see dark yellow mortar applied in a linear fashion over the white construction mortar to emulate guaged brickwork.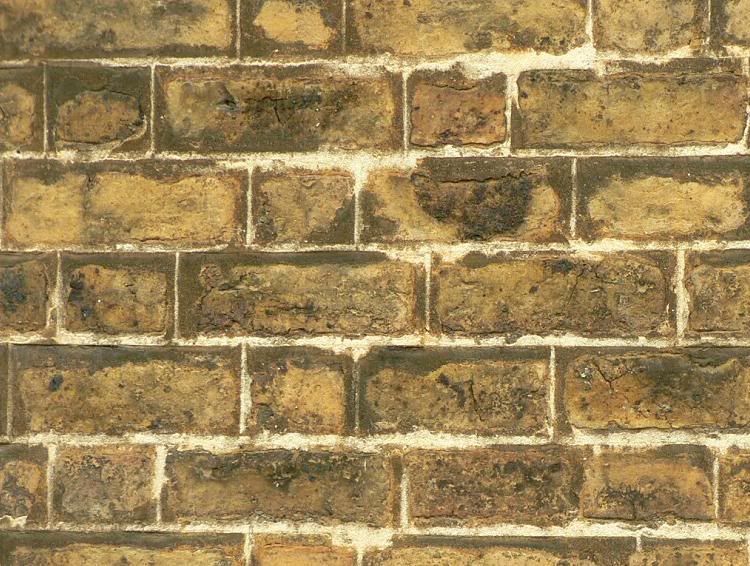 And here is the new job at No. 41 with an incorrect inverse pointing method, where the white is applied over the stopping mortar, and wholly incorrect colour.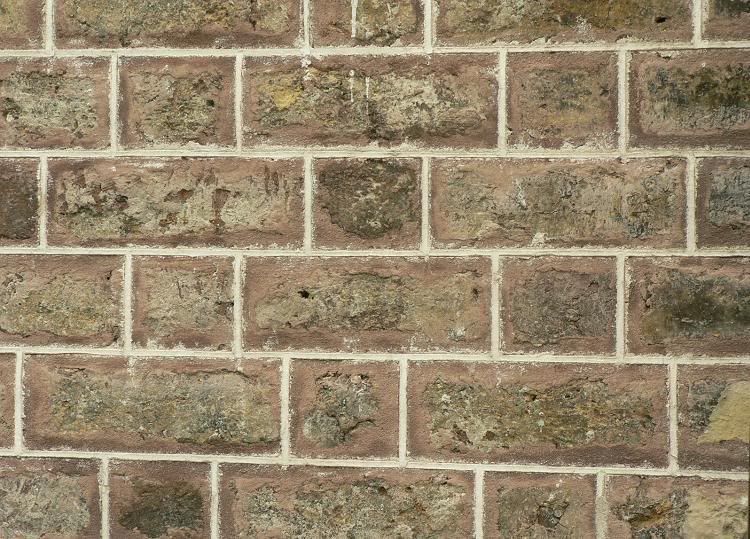 What a shame.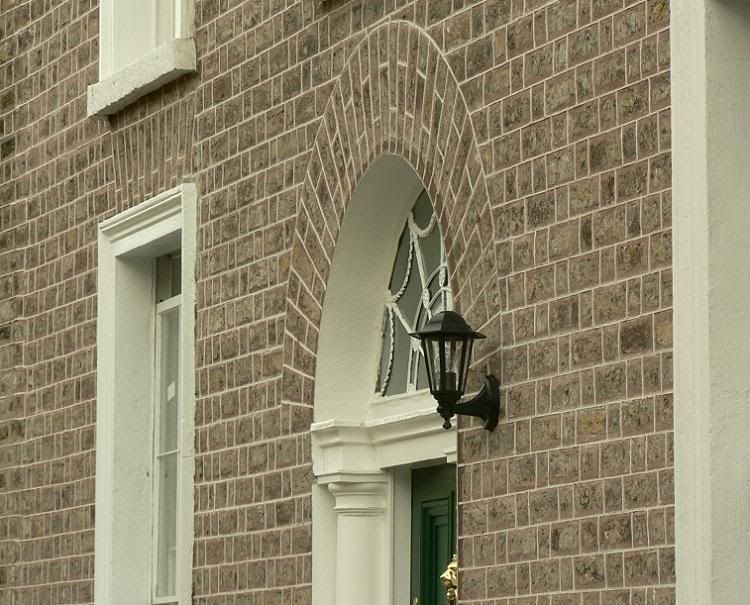 Also, the first floor brick appears to have been cleaned before stopping half way down, hence the disparity between the two storeys. What a mess.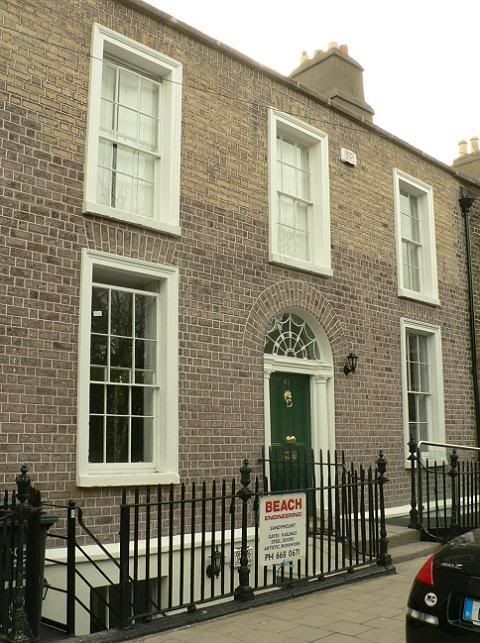 Sadly, there are many more terraces of yellow brick in the vicinity that are ripe for mauling in this way if a watchful eye is not kept over proposed works. Indeed only three doors down another house is getting the same treatment as we speak. It would appear proposals for repointing are dealt with on a discussion basis with planners and the over-stretched conservation officer, rather than necessarily through planning applications, so strict methodologies and follow-up are probably rarely set out or conducted once the basic 'conservation principles' are agreed on with established firms. There is a school of thought - certainly amongst some brick specialists - that it is the owner's personal choice and taste that dictates the method of repointing. This is not the case, as DOE guidelines point out that existing pointing should always be retained as much as possible and only repaired where necessary. The extension of this is that the existing pointing method should always be used.
Bessborough Parade just around the corner is a charming example of a largely intact yellow brick terrace. Only the first tall house was pointed in the 19th century with red mortar.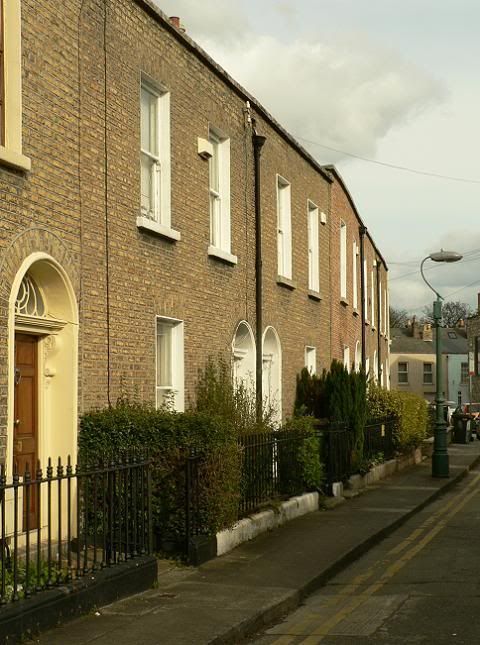 Long may it last untouched.
Old Master
Posts: 4579
Joined: Tue Oct 15, 2002 10:24 am
Location: Ireland
---
GrahamH wrote:Yip. I hauled a couple of these gems out of a skip in Dame Court a few weeks ago. Luckily I had a brown paper bag with me that I could pretend was covering an abnormally large block of butter.

Lovely Dolphins Barn brick of c. 1900, in pristine condition. It came from an internal wall. Probably amongst the last to be made too as the brickworks there closed in the following decades.

Devin's above Capel Street picture makes matters worse - the brick wasn't even colour-washed! Even more pointless. It's the equivalent of using limestone for ashlar granite splicing repairs.
classic..........i renovated my house in smithfield and as walls came down, i saved all the bricks with those stamps and others! i have the very same brick percehed at the top of an internal exposed brick wall as a little testiment!
Member
Posts: 9
Joined: Fri Apr 09, 2010 11:42 am
---
19/7/2010
Okay, so the battle to save (what remains of) our Georgian legacy has largely been won. Can we now start a campaign to prevent what we have left from being mauled by botched trade jobs? We may have been twenty years behind the rest of Europe in coming to terms with saving architectural heritage, but alas we remain the same distance away from conserving it in an appropriate manner.
There are exquisite repointing works being carried out in Dublin as we speak, largely being conducted by the leaders in the field, ACOL and Bacon Restoration, which are worth charting in due course. In the meantime, we have the likes of the works just carried out at No. 11 Clare Street to endure.
Before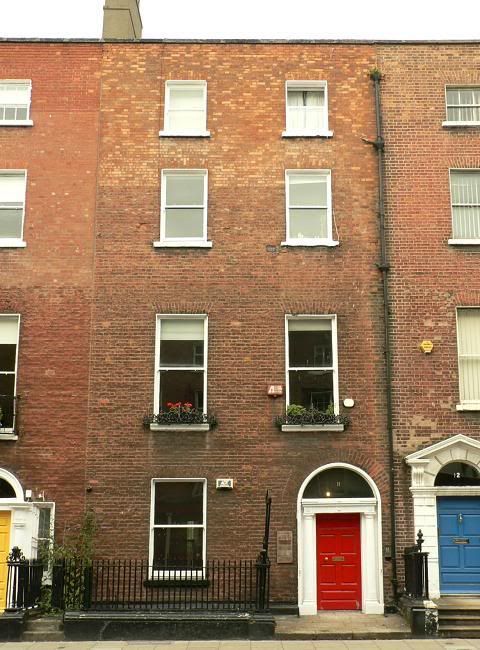 During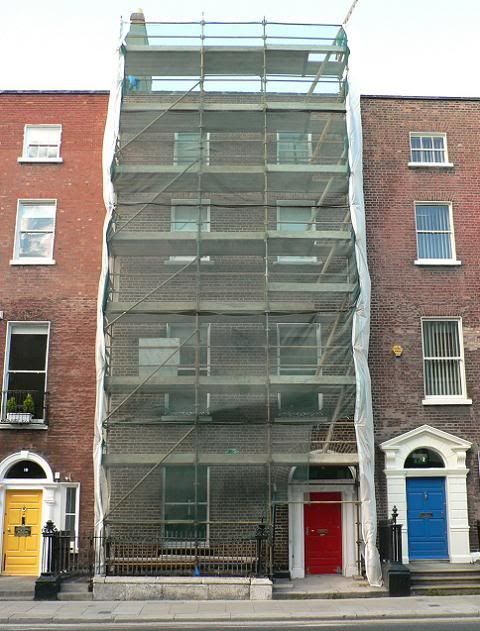 After
Yes the windows have been neatly tarted up, alarm boxes rationalised and the buddleia chopped, but the reason for the facade looking a little, ahem, 'brighter' than its neighbours in due to the pointing method used, involving the removal of heavy cement strap pointing and its replacement with lime mortar, in the very loosest sense of the word. The ghastly result at close quarters.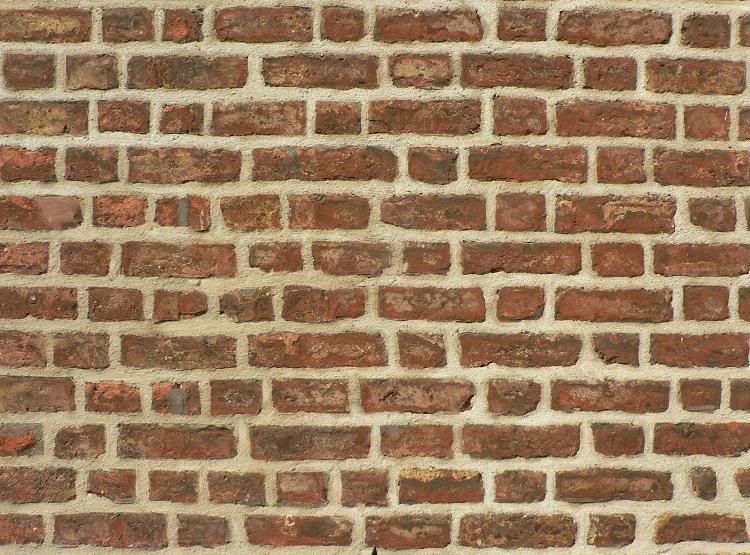 Trowel-loads of coarse lime mortar have literally been stuffed into the joints in a highly disregarded practice commonly known as 'conservation jointing'. In nearly every course, the joint is half a stretcher high! Honestly, this has to be the worst job carried out on a Georgian townhouse in the past decade. In fact, cement strap pointing demonstrates considerable finesse by comparison.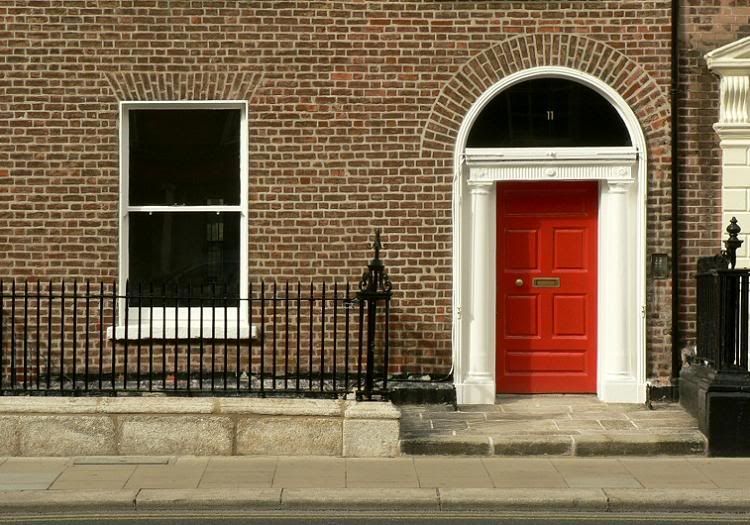 Not only are these guys butchering houses, they're also taking the rare business that's left in the city from the chaps that know what they're at. This is completely unacceptable. The only reason they got this job is that they can do it cheaper and faster than the professionals.
The original cast-iron rainwater goods have also been replaced in flimsy steel. What a shame.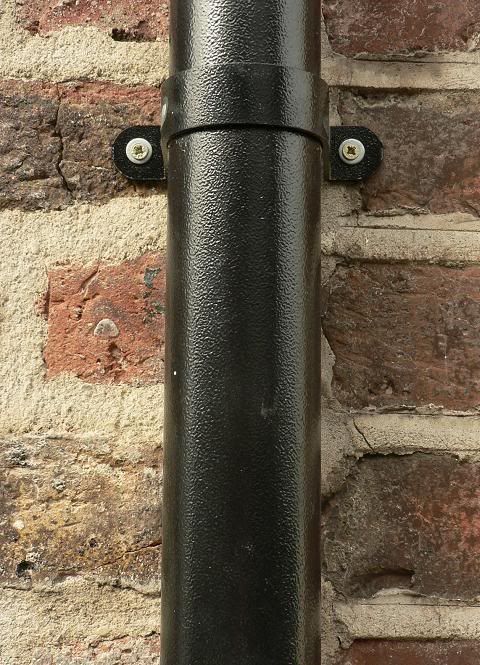 This is an interesting house (with a fabulous chunky staircase inside typical of Clare Street), with a few quirky features including a Victorian canopy surviving above the door...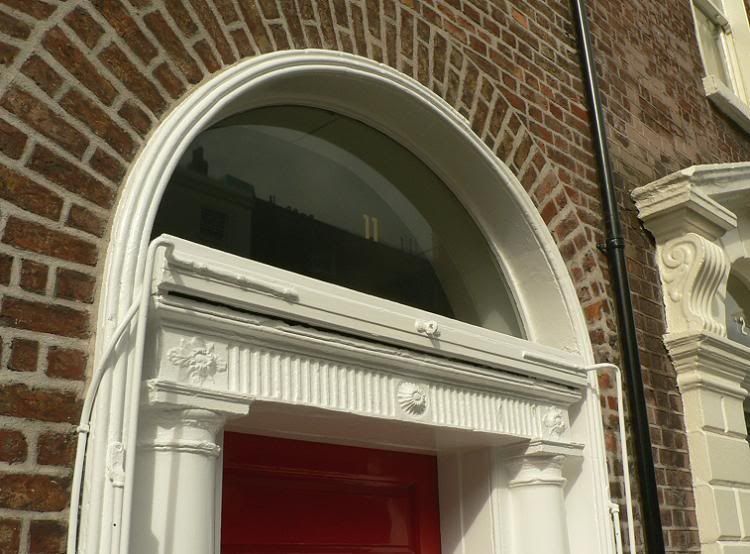 ...and what appears to be one of two original chunky c. 1750 sash windows in the basement, modified with later sheet glass. If the case, this would make these the only original windows left in Clare Street's early houses.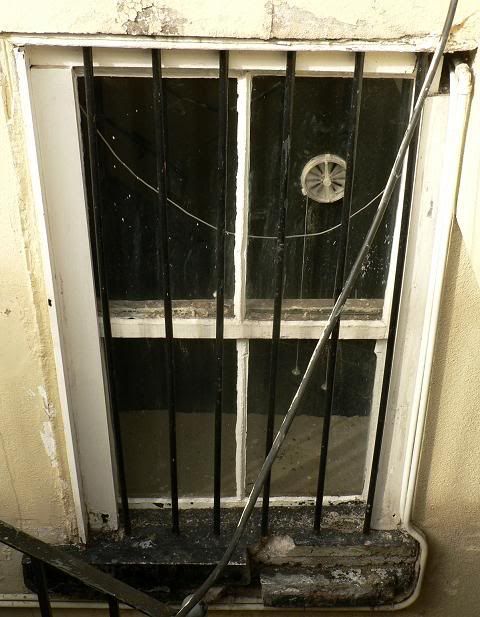 By contrast to the disaster at No. 11, three doors down the owners of No. 8 are going about a proposed restoration the correct way, by employing professionals to conduct a test strip.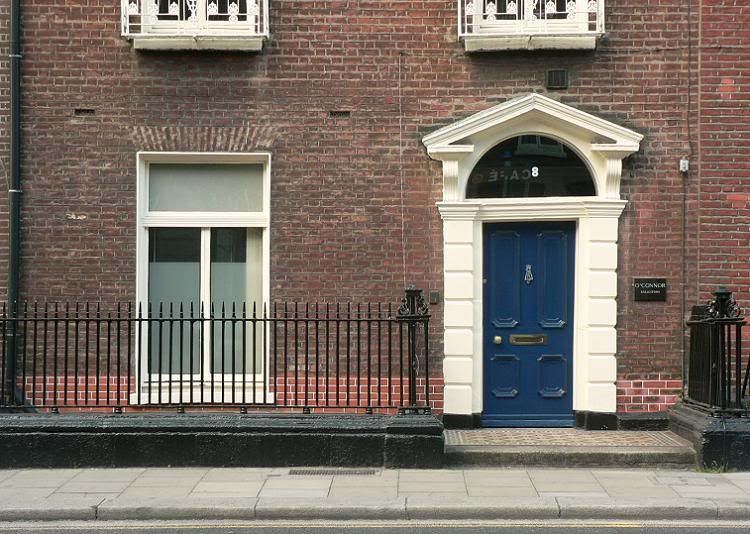 Old Master
Posts: 4579
Joined: Tue Oct 15, 2002 10:24 am
Location: Ireland
---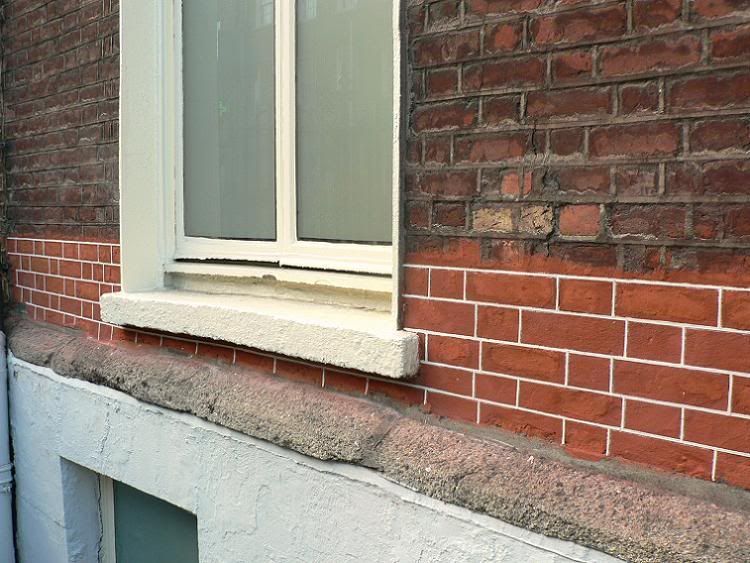 Two options are being explored in this instance. The first, seen above and below, is the wholesale repair of the brick through the removal of cement pointing and the application of red 'stopping' mortar around the edges, as is typical, but also the apparent addition of a 'sacrificial' layer of red mortar to the entire surface of the brick, to compensate for spalled surfaces and to unify tone across the façade.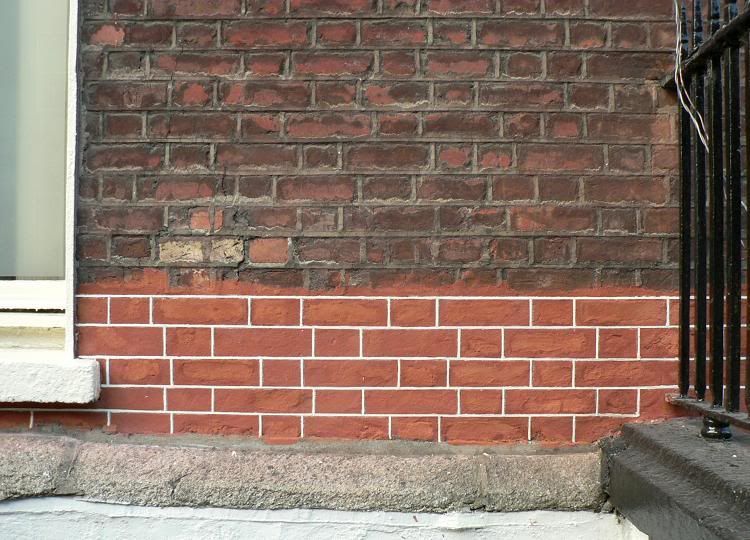 The second option uses the same practice with the exception of the complete covering of the brick surface, enabling a more honest expression of the original fabric - allebeit uncleaned and somewhat half-heartedly executed.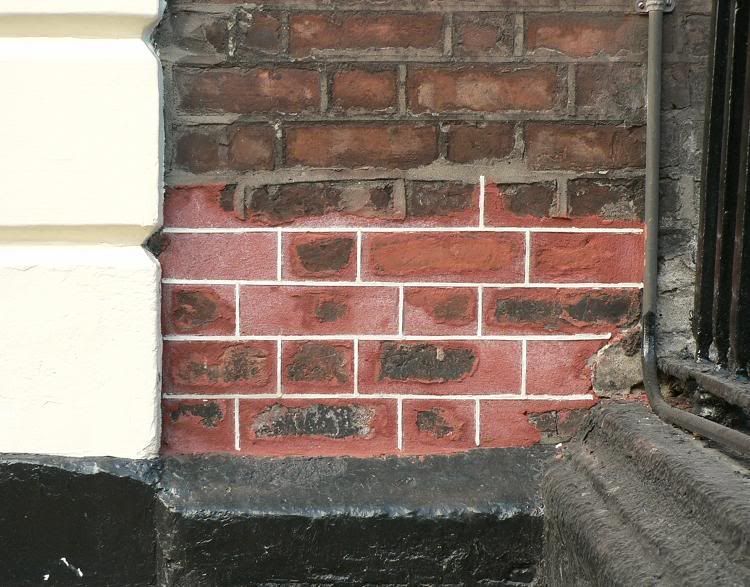 Of course, the central question to be asked is if this façade should be tuck pointed at all. It is entirely likely that of these 1750s Clare Street houses were wigged originally, and not English tuck pointed as is proposed above. Unfortunately, Clare Street is renowned as playing host to arguably the most butchered terrace in Dublin when it comes to original brick finishes, so not a single house now gives a clue to the naked eye as to what the original pointing types along here once were.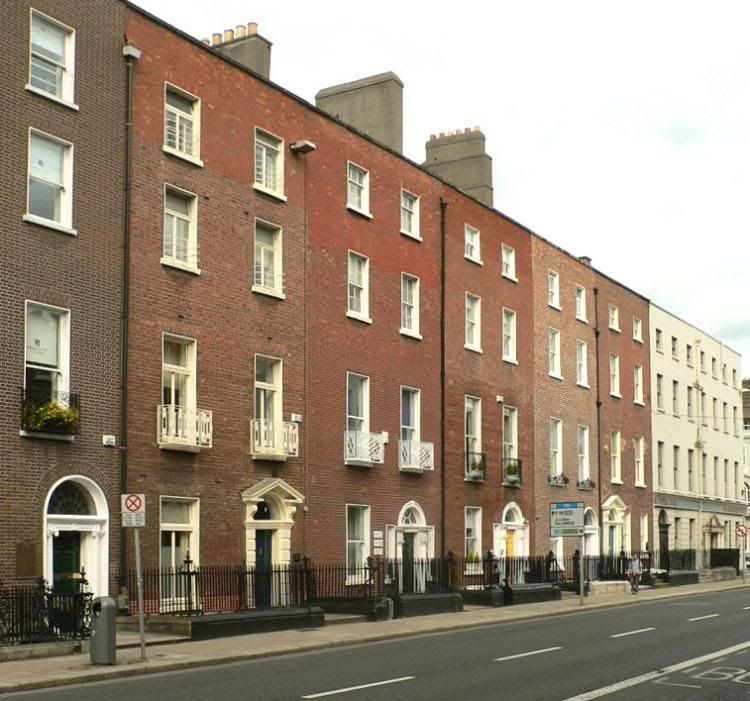 A parade of 20th century botch jobs.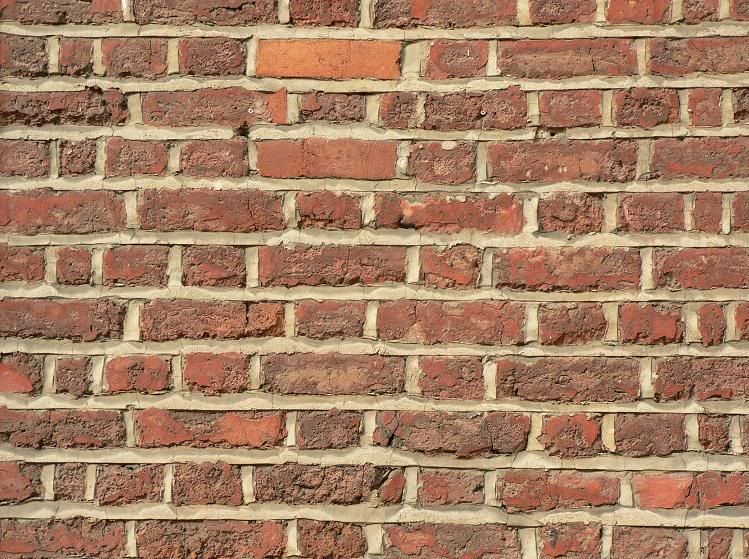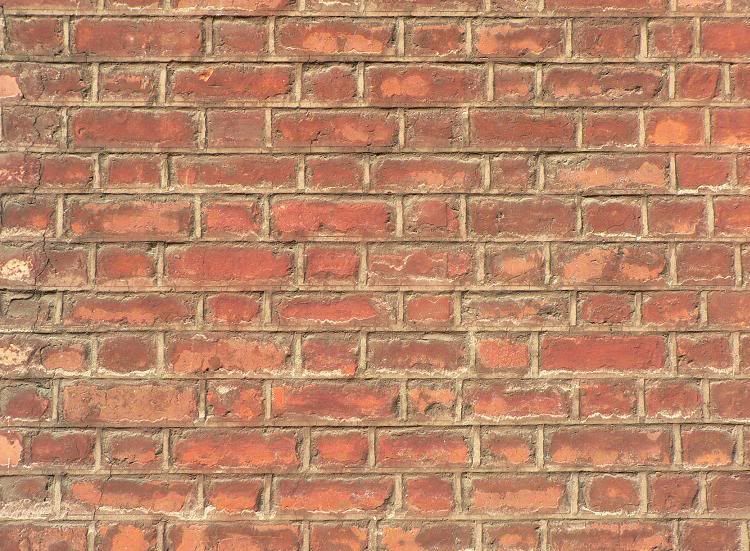 Two houses have 1940s-type replacement brick.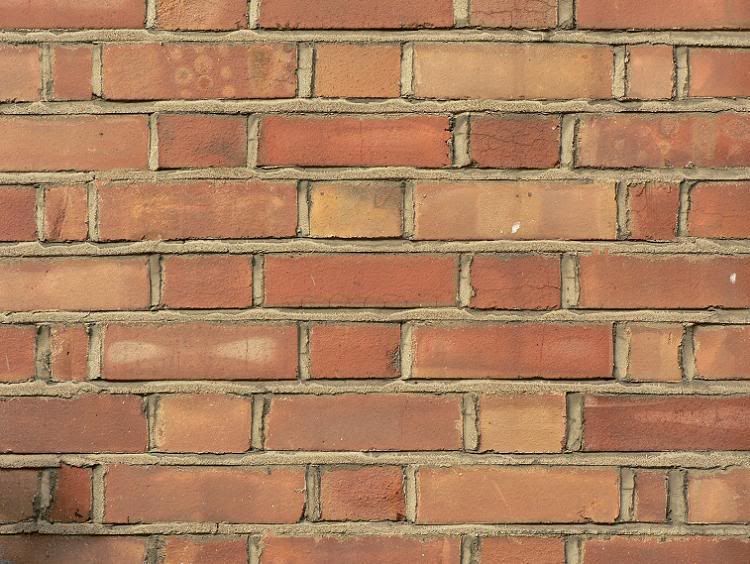 While the Dublin Chamber of Commerce presents a 1970s delight.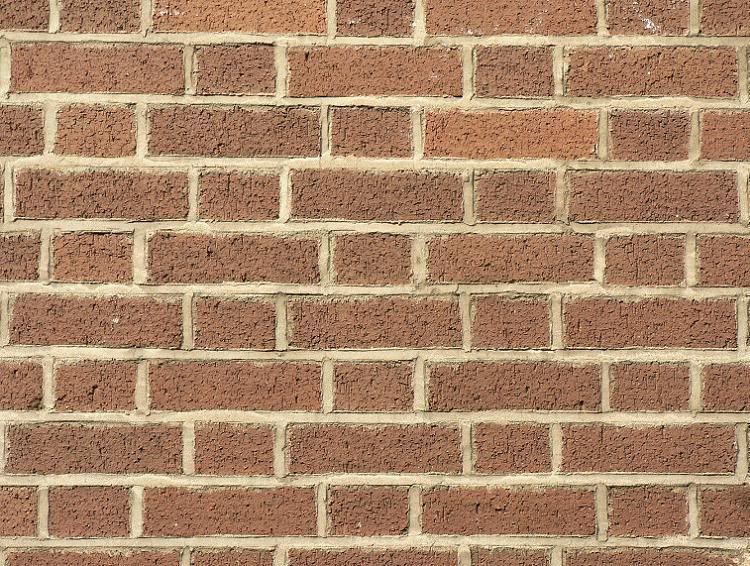 1980s brickwork further up.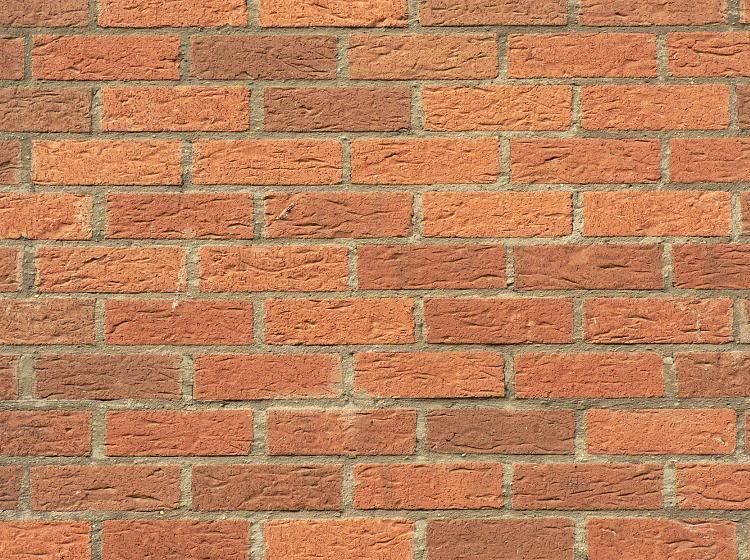 Remarkably in this case, the original late 18th century windows survived the ravages of change all around it. This is the only case of this I know of in Dublin. Extraordinary.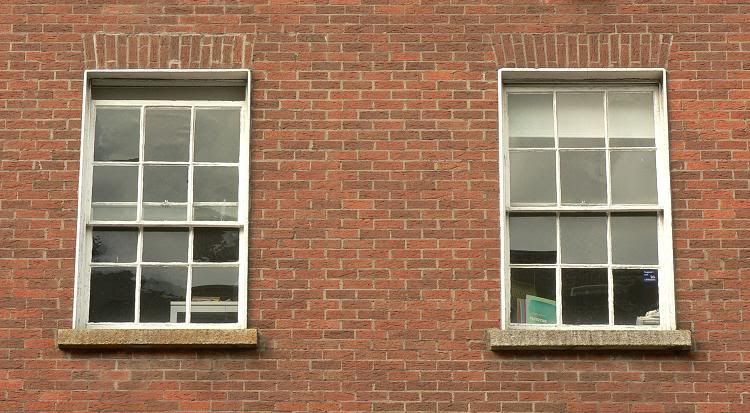 Old Master
Posts: 4579
Joined: Tue Oct 15, 2002 10:24 am
Location: Ireland
---
That's truly appaling, They shouldn't even be let near a retaining wall for a flower bed, there is no way whoever did that work has rudimentary block laying skills of ANY kind, nevermind conservation experience. The mortar mix even looks well off:confused:

Grahan dunno how long it's been finished but there's a tidy looking job done on 51 Merrion Square I only recently noticed.
Member
Posts: 455
Joined: Mon Oct 18, 2004 6:39 pm
Location: D5
---
Yep tommy, the mortar mix is inconsistent and rougher than a hot mix you'd fling up on a gable wall on the west coast! Such a shame, as a bit more money could have bought us a beautiful job.
Like, as you say, seen at No. 51 Merrion Square - arguably the most exquisite job in Dublin, on a par with 38 North Great George's Street by Bacon. I've no wide shot of 51 Merrion Square at the minute, but this will have to do - you can just make out the sultry, buttery tones of the wigging - beautifully picked up from the Portland stone doorcase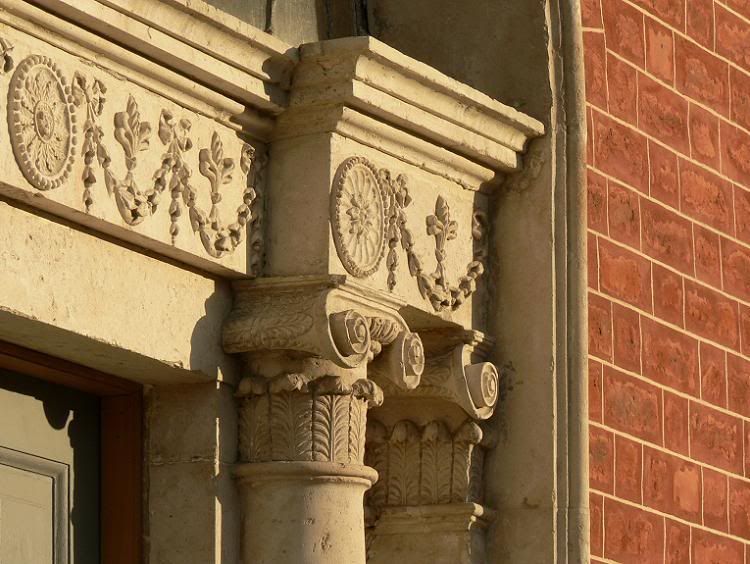 Compared with, ahem...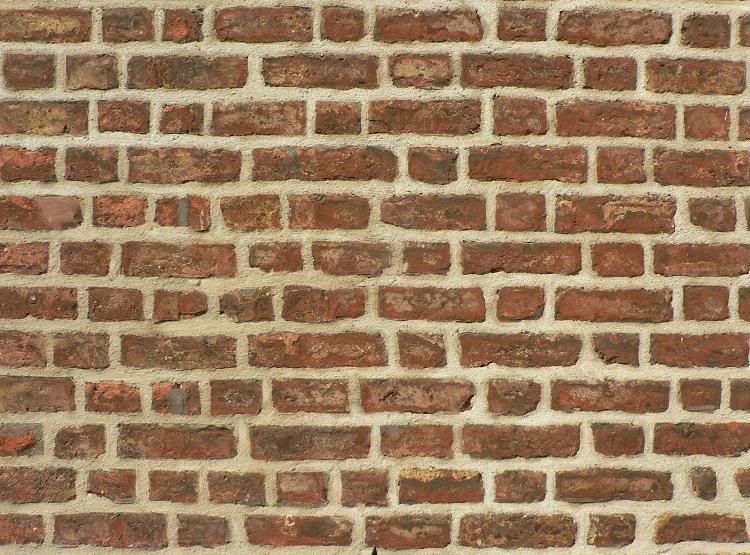 Old Master
Posts: 4579
Joined: Tue Oct 15, 2002 10:24 am
Location: Ireland
---
Graham - what do you think of the HJL refurb beside the Accountants building on Pearse Street. I hesitate to venture that it looks well
Senior Member
Posts: 820
Joined: Wed Aug 02, 2006 1:38 pm
---
I remember watching this unfold in my pre-camera days:
On Merrion Square North [I think it may be the Red Cross building] there must have been some deterioration in the brick pointing or some differential settlement in the facade, or some such, but anyway the builders moved in and the entire original front wall was taken down to the foundations and rebuilt in reinforced concrete, painted with bitumen and then re-clad in machine cut granite and rustic brickwork, all to - conservation-best-practice - 1980s style.
Somehow the house next door escaped being struck down by the same terminal defect.
Old Master
Posts: 1905
Joined: Wed Jan 16, 2008 9:33 pm
Location: Dublin
---
Ha - yes the Red Cross house was entirely refaced (you still need sunglasses to look at the granite), but I don't think that is it you sketched above as the door is on the other side. Unless the Red Cross have been in a few houses, which is quite likely.
wearnicehats, yes the pointing of the Pearse Street houses is just perfect - an immaculate job. Some details on the Pearse Street
thread
.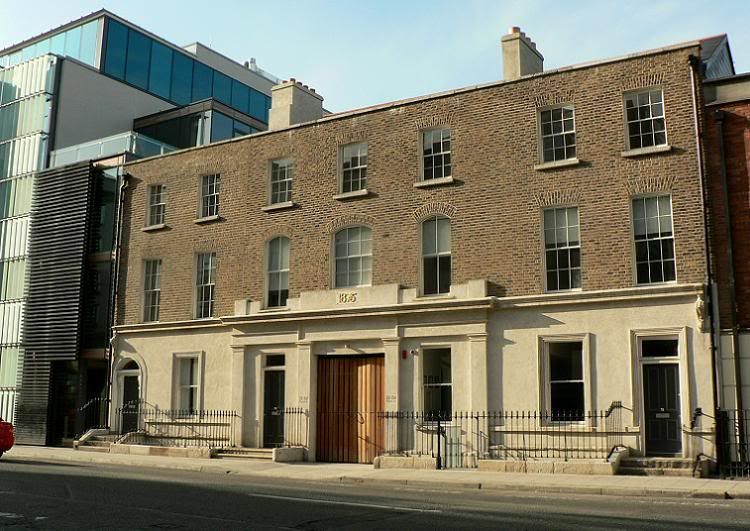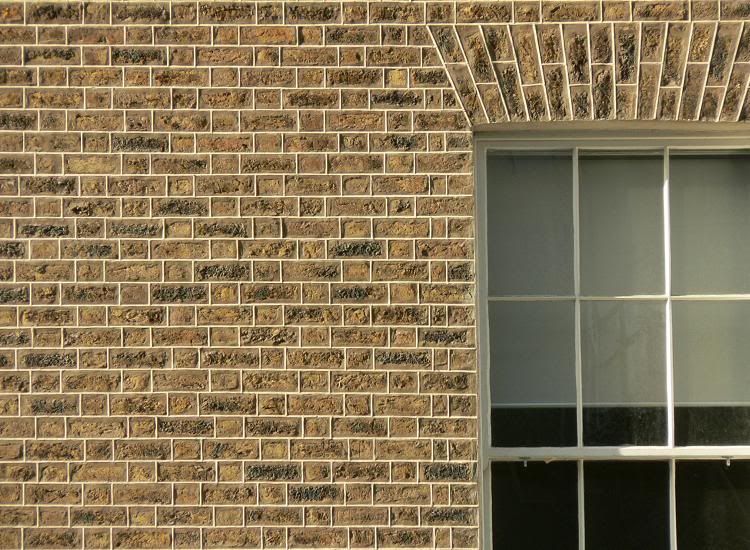 Old Master
Posts: 4579
Joined: Tue Oct 15, 2002 10:24 am
Location: Ireland
---
---