GregF wrote:The knarled old trees spoil the view. Perhaps they should be thinned out . Plenty of eyesores along the quays where tree planting would be very appropriate to screen the view.

They should all be bloody well removed, don't get me started !!! common sense in your thinking there Greg, but it seems sometimes a bit of common sense can be hard to find in DCC.
Interesting stuff Graham & Gunter. Now where can i get my portrait done.
Peter Fitz
---
Old Master
Posts: 1949
Joined: Fri Apr 01, 2005 2:39 pm
Location: Dublin
---
in that drawing the projecting wings are flush with the arcade screen
Member
Posts: 24
Joined: Wed Nov 27, 2002 7:50 pm
Location: Dublin
---
So they are
. Was he trying to tell us something? (do do do do...)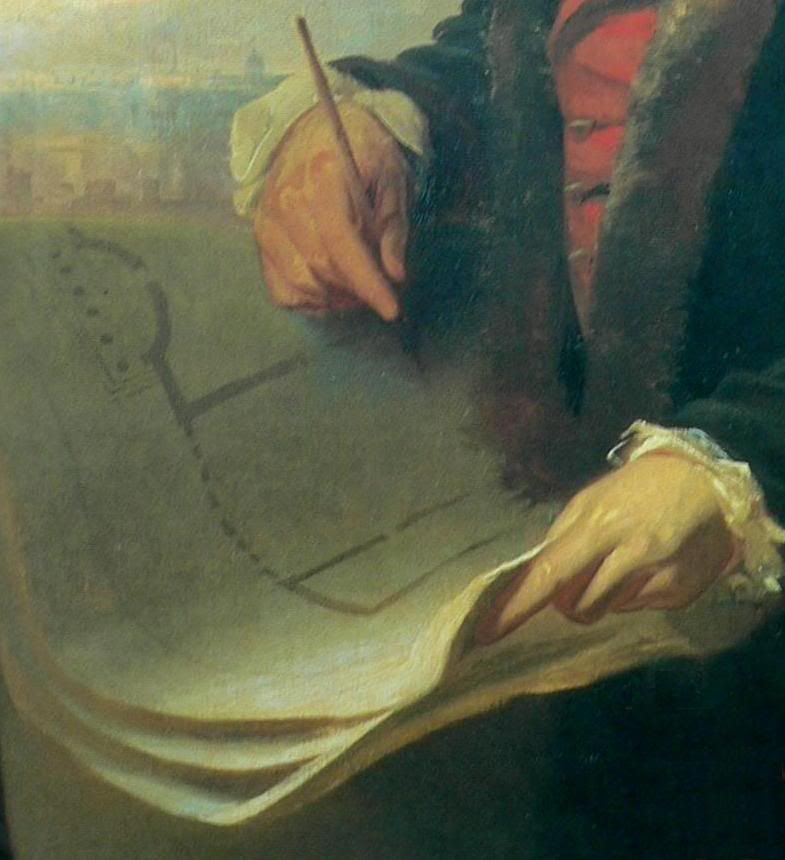 Old Master
Posts: 4554
Joined: Tue Oct 15, 2002 10:24 am
Location: Ireland
---
lol the Four Courts during Earth Hour.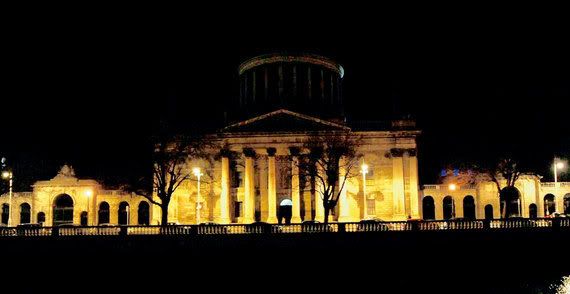 © The Irish Times
No change there anyway.
Old Master
Posts: 4554
Joined: Tue Oct 15, 2002 10:24 am
Location: Ireland
---
They've had the drums of the Four Courts and Custom House floodlit for a few months now.
Senior Member
Posts: 500
Joined: Wed Nov 30, 2005 2:33 pm
Location: Howth, Co. Dublin
---
Is the dome always like that? One would assume
Senior Member
Posts: 817
Joined: Thu Oct 09, 2003 1:47 pm
Location: Áth Cliath
---
Survey of the Courts of Justice and the Several Holdings and Avenues Contiguous, Dublin 1813, By Sherwood Brassington & Green
An original plan 'Ordered by the House of Commons to be printed 14th July 1813'. The colouring was completed at the time of publication to indicate boundary lines and 'Lines of Insulation Suggested in the Report of the Committee of Observation, &co on The Public Records"
According to the explanation given top left, "The Green Lines and Shade, exhibit a plan of Insulation and additional Buildings, by Francis Johnson, Esq, Architect and Inspector of Civil Buildings; and the small Black double line, shews another Plan of Insulation; neither of which were followed on account of the Expense and of additional Buildings being provided at the King's Inns"
Old Master
Posts: 5380
Joined: Wed Mar 03, 1999 12:00 am
Location: Monaghan
---
---