Hi everyone,:) nice to see you all.I come from Shanghai,China.I'm a cg artist in archiecture field.More and more
architects came to China for some large projects in China.They offer us a new style for the buildings.For example,CCTV building. Olympic Games buildings.these design look great,but some local people dislike them.They think these bulding don't fit the surrounding.How do you think?
welcome to visit our website
http://www.yahu3d.com
Member
Posts: 3
Joined: Fri Apr 07, 2006 6:39 am
Location: Shanghai,China
---
It's true some of these don't fit but I love them anyway.
The CCTV building in Beijing is my favourite: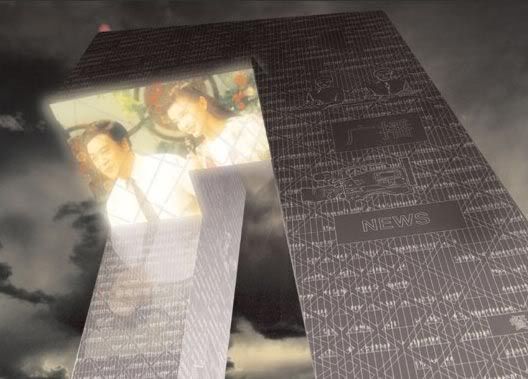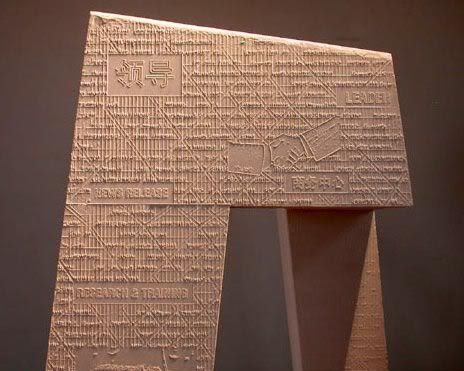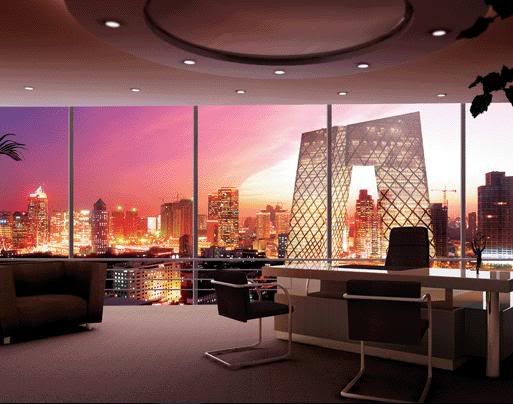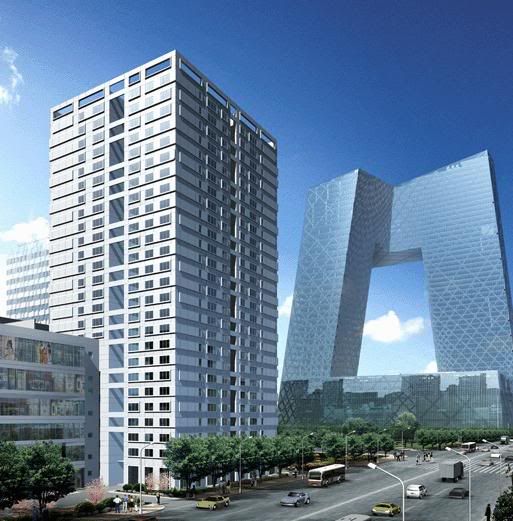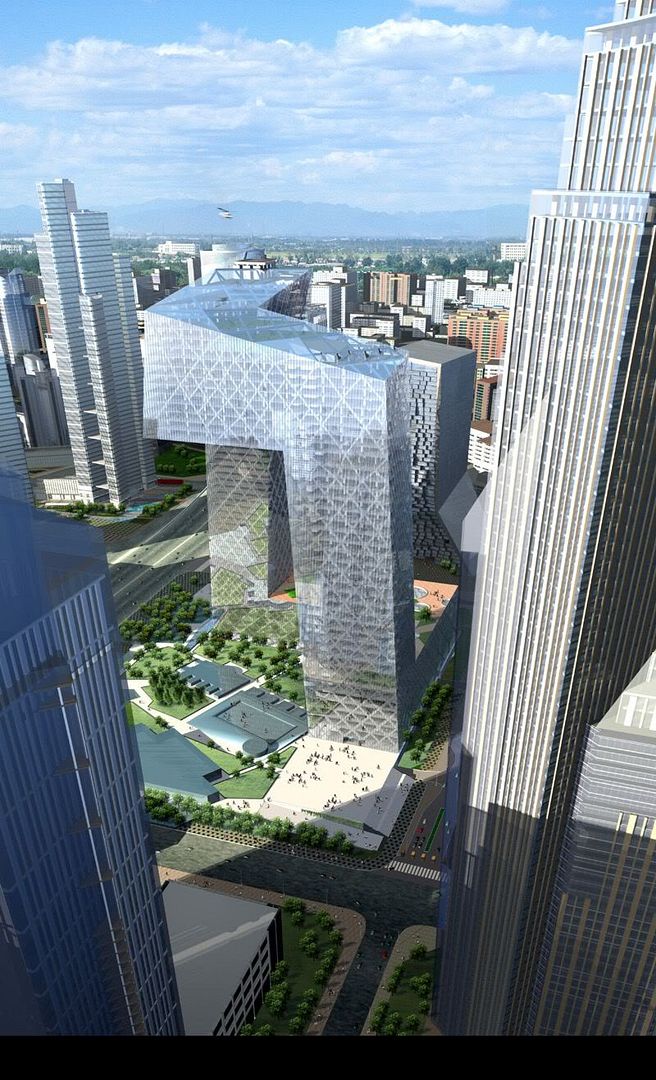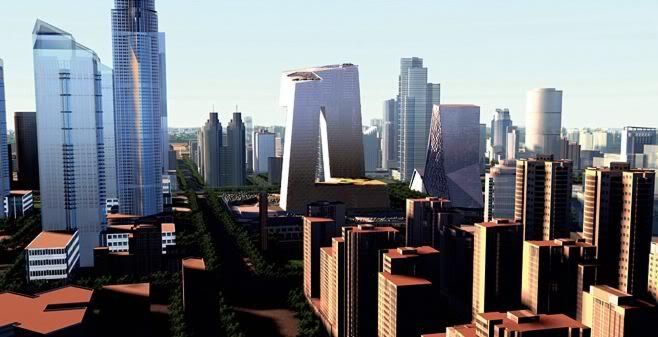 Member
Posts: 137
Joined: Tue Aug 23, 2005 5:25 pm
---
Member
Posts: 3
Joined: Fri Apr 07, 2006 6:39 am
Location: Shanghai,China
---
Member
Posts: 3
Joined: Fri Apr 07, 2006 6:39 am
Location: Shanghai,China
---
---