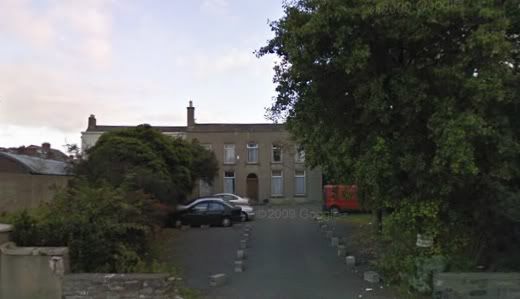 60 (and 59) Clontarf road was owned by a consortium (that included Ivor Callely) that wanted to knock it down and build 44 apartments, a shops, a café and car park on the site. As far as I am aware, that was refused. It is now boarded up and apparently empty.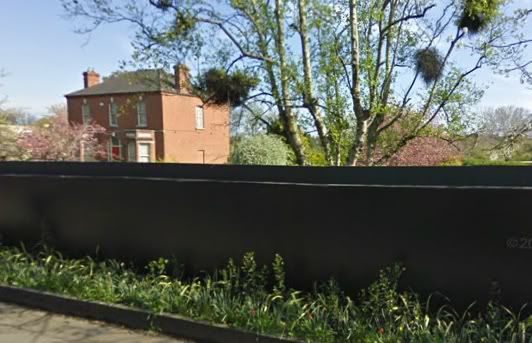 Norabrook on the Howth road is the redbrick house in the second picture. It has hoarding all around it and is also now boarded up unlike on this picture from Google Maps. It is one of the few large houses on this part of the Howth Road that have not yet been knocked down yet.
Does anybody know what plans are in store for these houses in Clontarf?
Other houses previously on the Howth Road that have now been demolished include Glenvar (replaced by Castle Court housing estate), Ashbrook (replaced by housing estate of the same name), Wood Ville and Green Mount. Does anybody have photographs of any of these? Or of Kingscourt House, Danesfort, Tivoli House or Kinkora?