I recently noticed that Lowville House was demolished to make way for the new St. Vincent's Private Hospital. This must have happened in the past three years.
St Vincent's public Hospital demolished Elm Park House in the early 1970's.
How is it that the demolition of such intact large old houses is allow to continually happen, yet it is difficult for owners of protected structures to get permission for basic additions and alterations?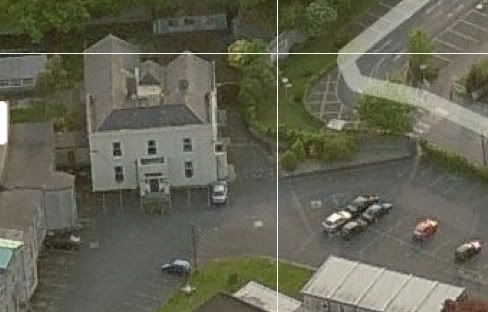 Nearby St. Mary's adds an ugly new plastic porch onto a beautiful victorian stone building.
http://www.flickr.com/photos/nerosunero/5450331805/