It is indeed Andrew
Though the building itself isn't too bad - rather bizarre 1940s piece by the looks of it...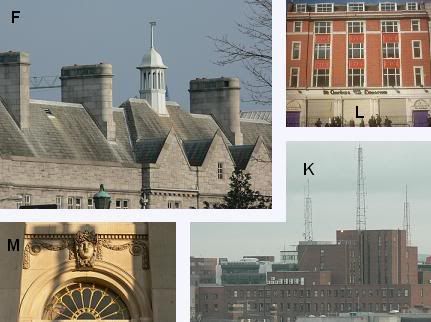 Excellent work CTR for getting Pearse Street Garda Station - what a difficult one that was. I woudn't have got it either admittedly.
And yes Harcourt Square/Garda Station features with the relad Iveagh Court in the background, and the gilded fanlight of the main entrance to the Custom House there too.
So J gets carried forward - hmmm.....
J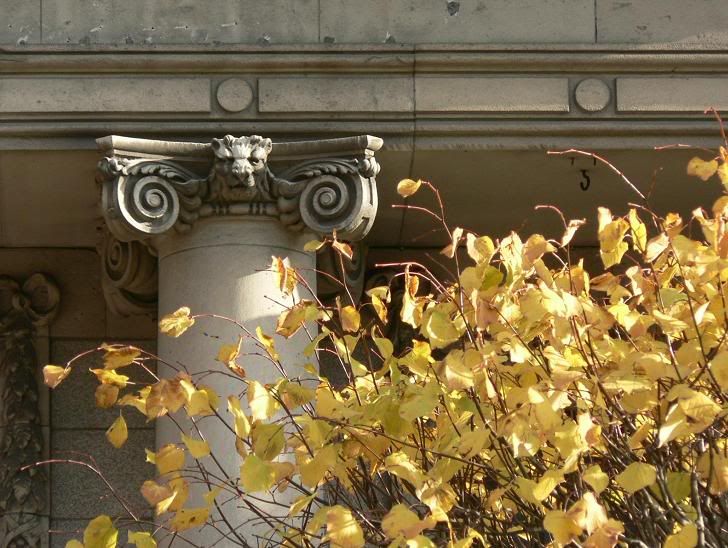 N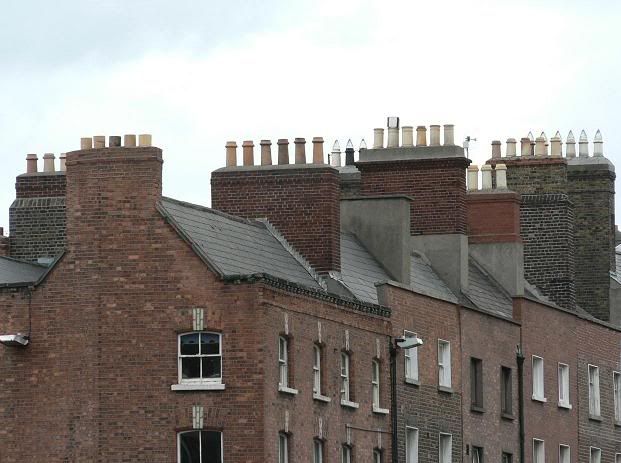 O
P
Q
O has been tweaked slightly to alter the background.
Sorry pics thus far are a bit city centre-centred - if anyone else could help redress the balance that would be good.